Welcome back to Gingerly Made's Show & Tell party!
I'm late! So sorry about that. I guess I've had my mind on other things today and had everything lined up, but forgot to hit publish. Late is better than never, right? We're still getting into our new school routine and figuring out when we have time to do things.
The party was great last week and we had some fantastic links. Here's a few of my favorite.
Back to School and all sorts of extra-curricular activities means busy families have less time to get dinner prepared.
Little House Living
saves herself some time and keeps the house cooler by tossing her steak into the crockpot instead of using the oven!
Mad for Fabric
got creative with her fabric scraps and made a J Crew knock off.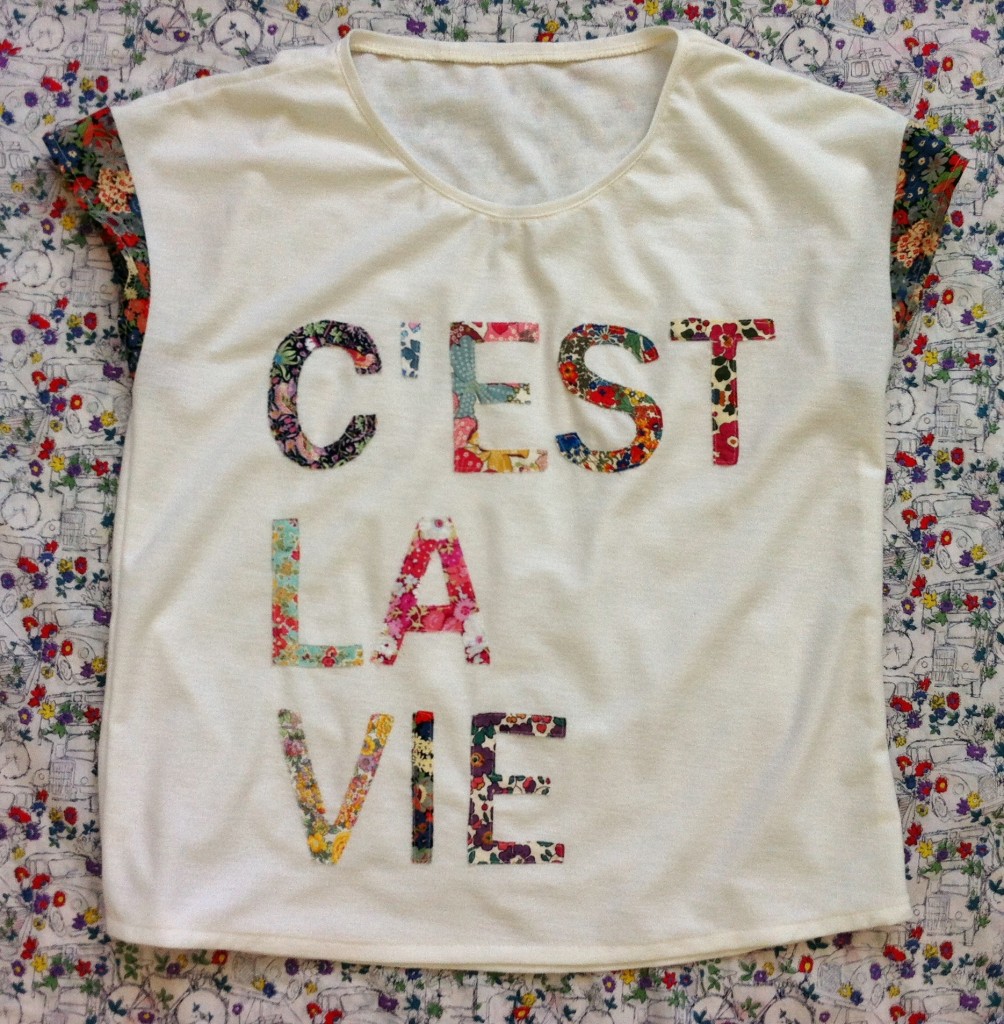 Roxy's Kitchen
made these ADORABLE Quick & Easy Nutella Peanut Butter Monkey Cupcakes. So stinkin' cute!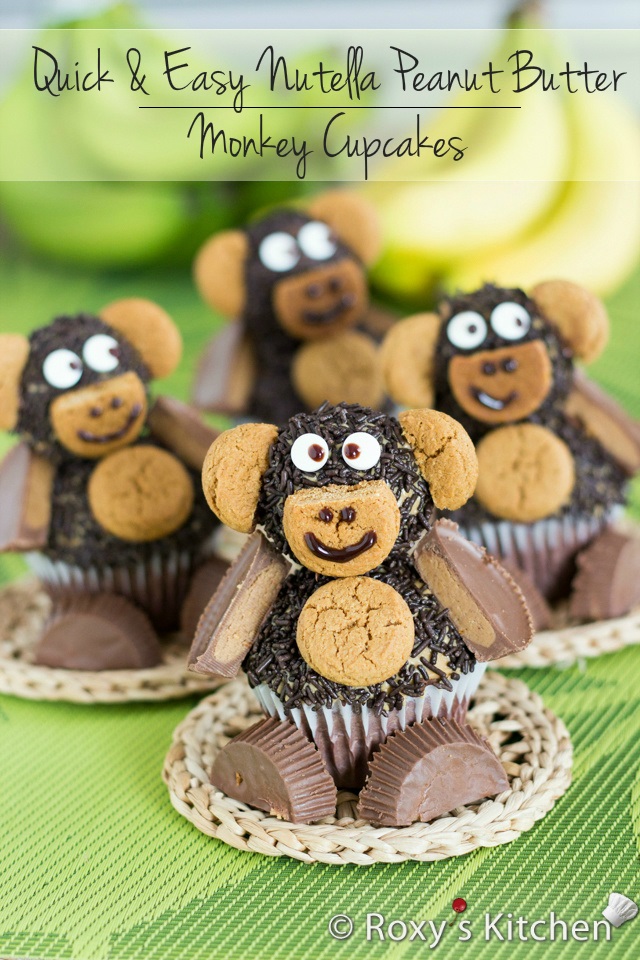 And, just in case you've missed some of this week's post, here's what I've been working on.
Nursing Cover Tutorial
Apple Lady Bug Snackimal
It's Like I'm Allergic to the Sun or Something
Ok, Let's see what YOU have been doing this week.