Welcome back to Gingerly Made's Show & Tell party!
I LOVE this party and am so glad you come to link up every week! It's always fun to see what others have been working on and a great way to get new project tips, tricks, and ideas. So, thanks for linking up!
If you follow along regularly, you may have noticed that I did not put up a features post yesterday. Those posts get the least views each week. You guys work so hard on the projects you link up and I want the features to get some great big attention. So, I've decided to blend the feature and link party posts together. If you prefer it the other way, please let me know.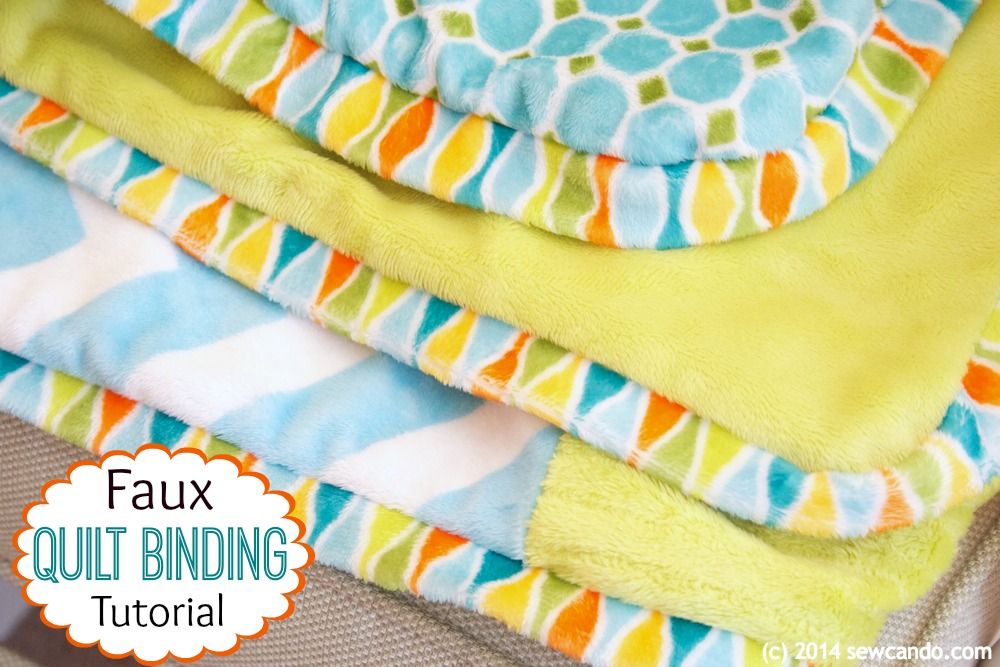 Just in case you've missed some of this week's post, here's what I've been working on.
Ok, Let's see what YOU have been doing this week.