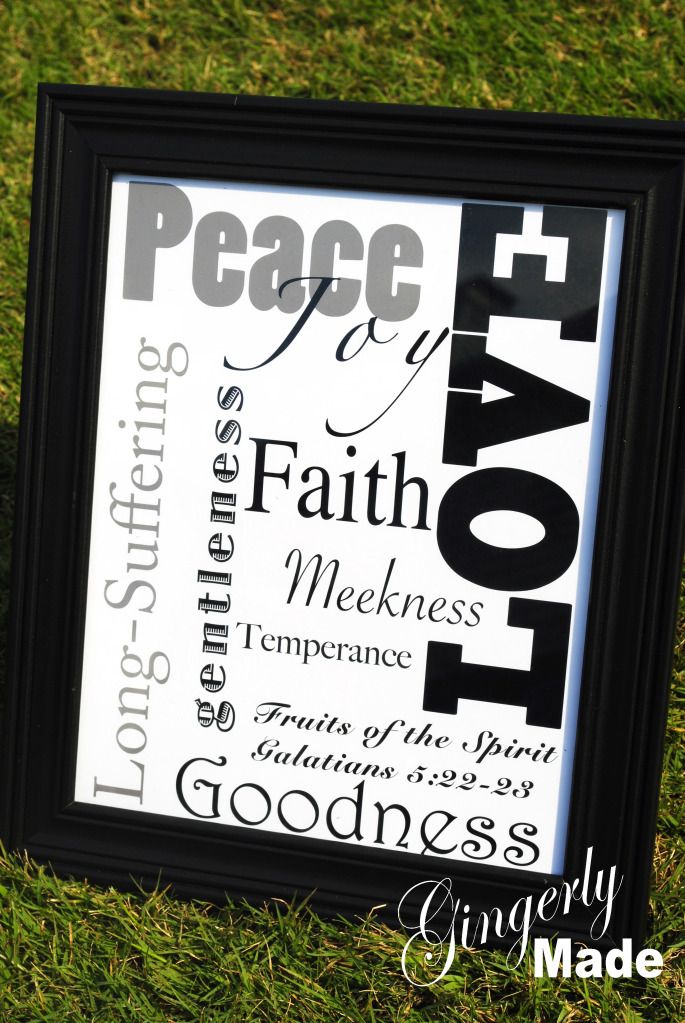 Sometimes we all need some sort of reminder. I wanted to put together a piece of tile art from words that reminded me of who I want to be as a woman, wife, mother, and Christian. And for me at least, there was no better place than to turn to the Scriptures.
So I put together this tile art of the Fruits of the Spirit. As you read them remember, meek does not mean weak. And although I would rather not suffer, we all experience things in our lives that takes enduring. And long-suffering reminds me to bare those burdens with grace and hopefully patience.
If you like, you are welcome to download a copy for yourself as well.
Download PDF
Download JPEG