Happy Labor Day!
I hope you are enjoying some well deserved time off. We went to a local animal rescue zoo and are spending some time at my parents house today. I just wanted to share a few photos from our day at
Noah's Landing
. It's such a cool place!
They have all sorts of exotic rescued animals and allow you to pet them as you learn about them. If you're a local, I totally recommend it. I'm not posting pictures of every animal they have because it's a lot. But they have everything from turtles, to singing dogs, to capuchin monkeys and wallaroos.
Feeding the zebra and donkey.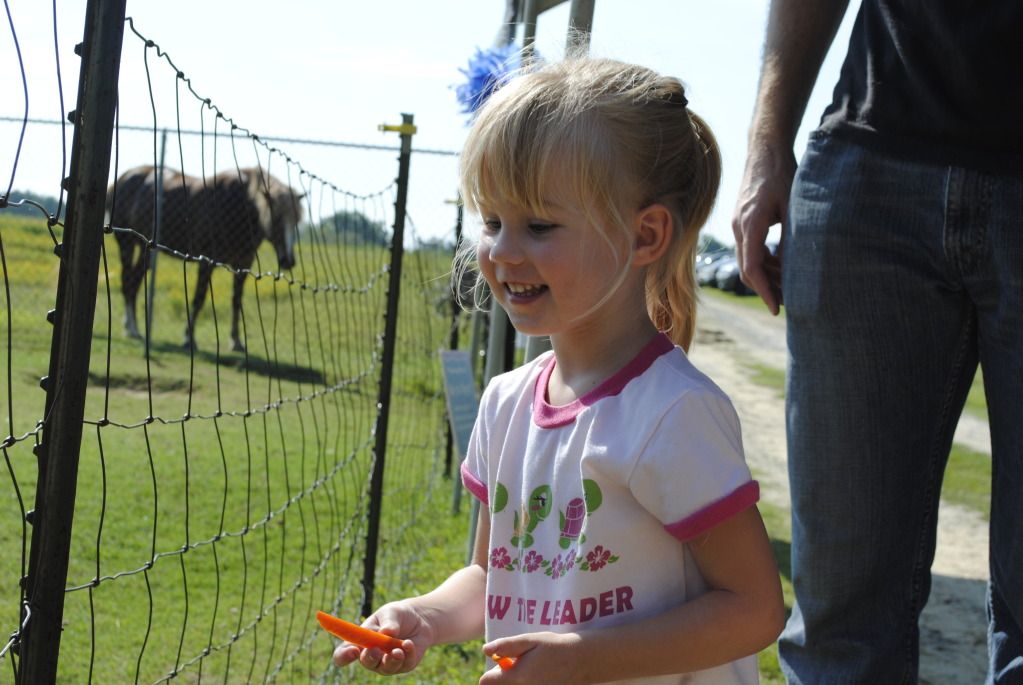 Getting a stamp.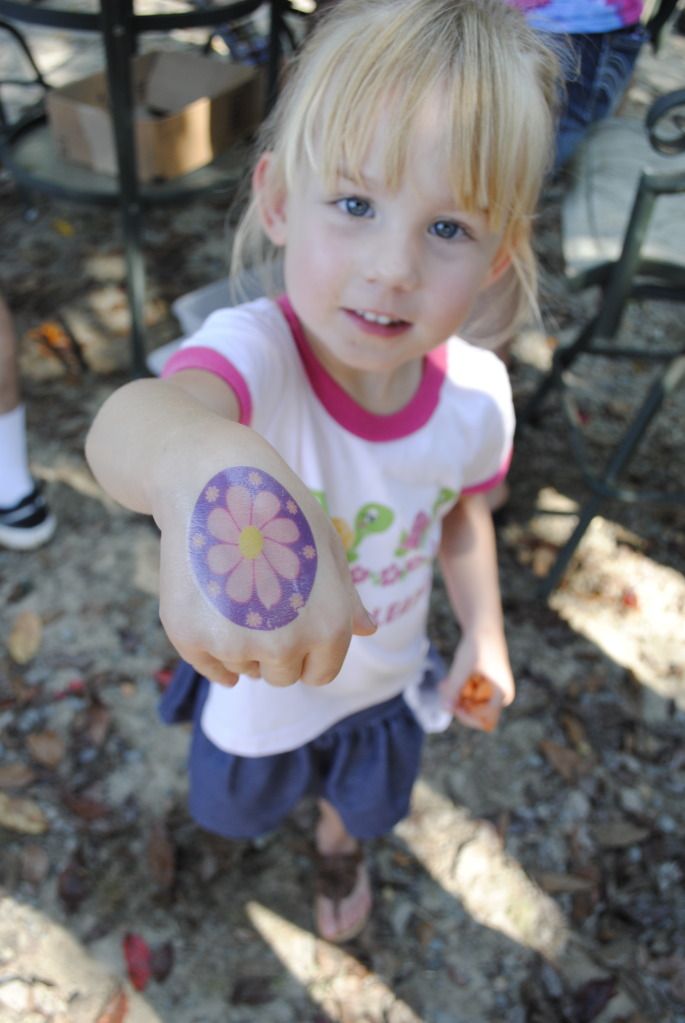 Chillin' in the shade.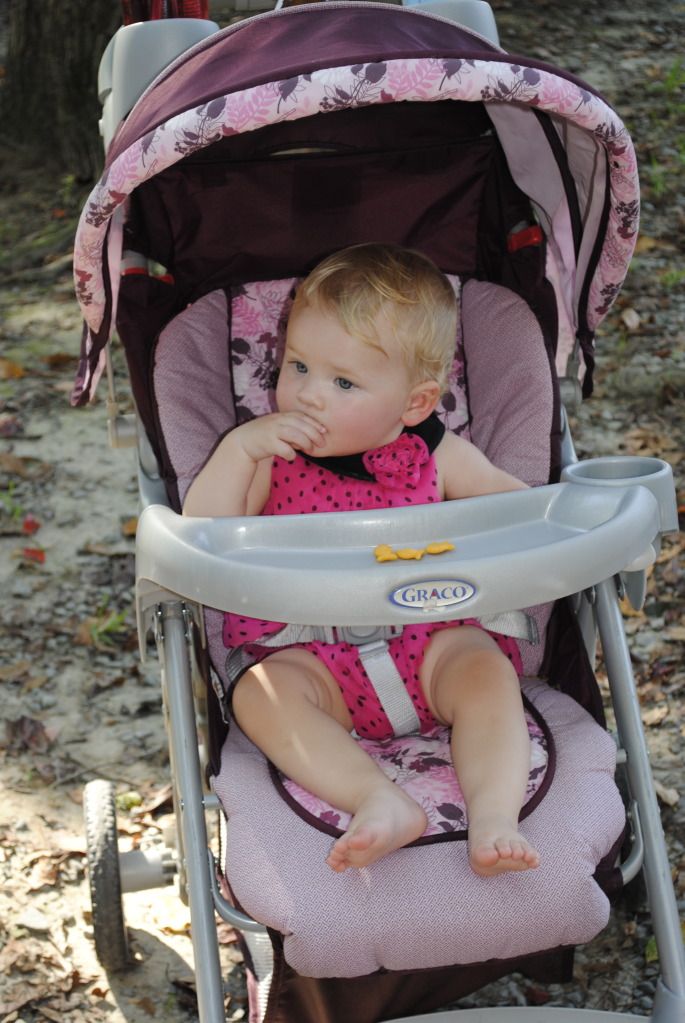 Petting the new baby fox. Look at her ears!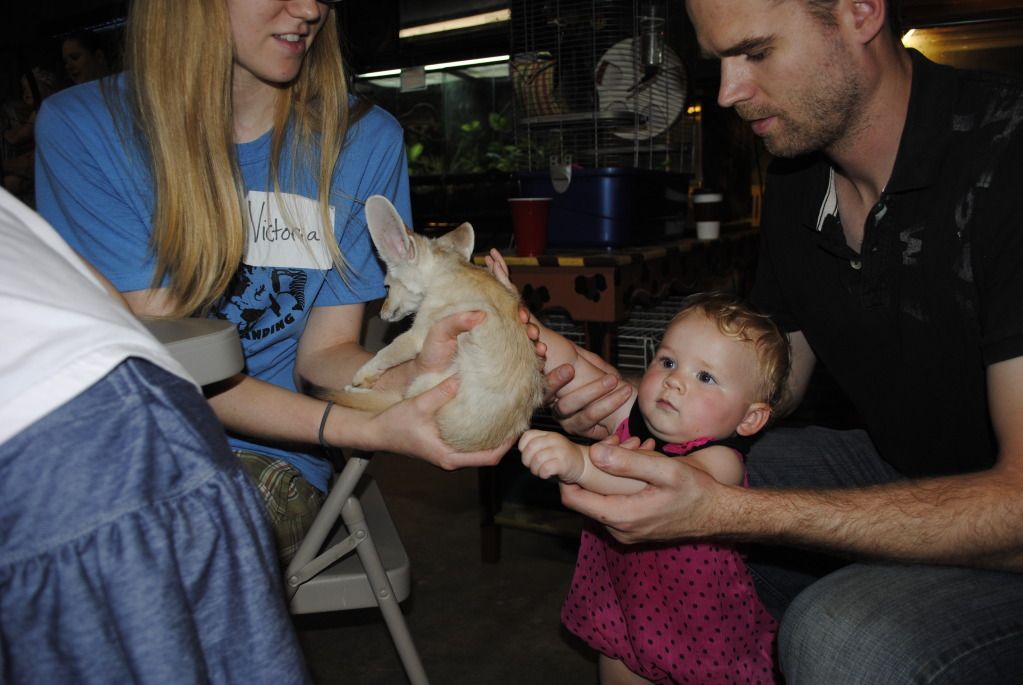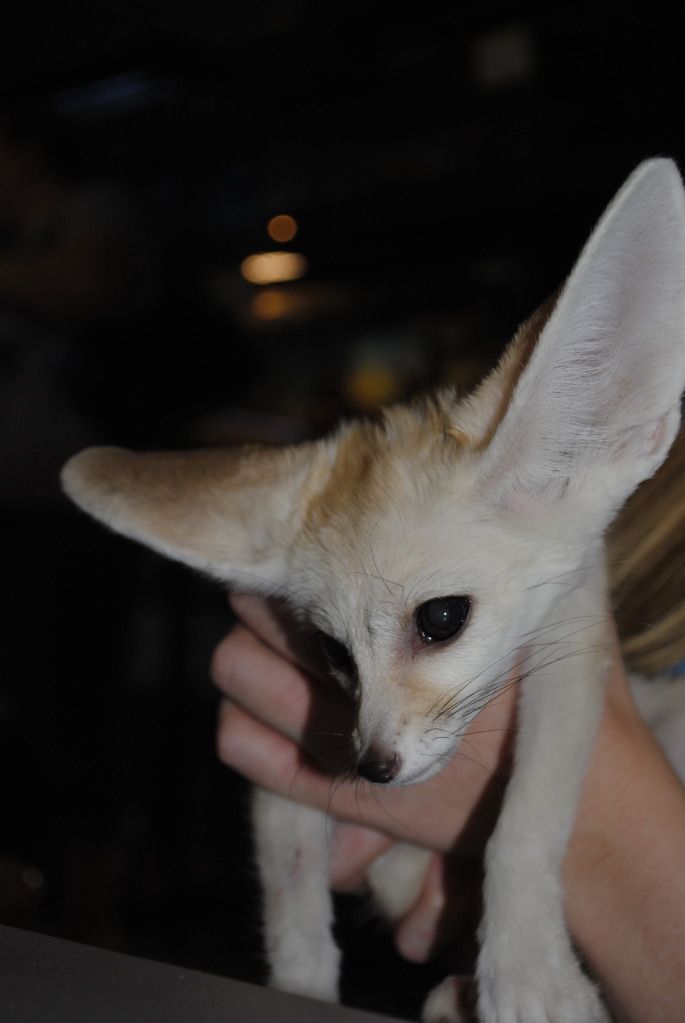 Giving the piggies some love too!
Afterwards we went to get some lunch. And guess what was in her kid's meal? :) A pirate hat with your choice of mustache! Awesome!