Last week I post this little tip on
The Cheap and Choosy
. It's really simple and really cheap, but keeps my kiddos sock drawers from looking like a hot mess.
In the summer keeping the kids sock/undie drawers mess free is a breeze. They don't have anything in there except undies and one or two bathing suits. Easy. But with cooler weather, it seems like their drawers have exploded. All of a sudden their are undies, socks, and tights all in multiple styles and colors.
I hate clutter and this is no exception. So when I finally found an easy way to keep everything seperate, neat, and tidy the neat freak inside me screamed with giddy joy.
You start with this.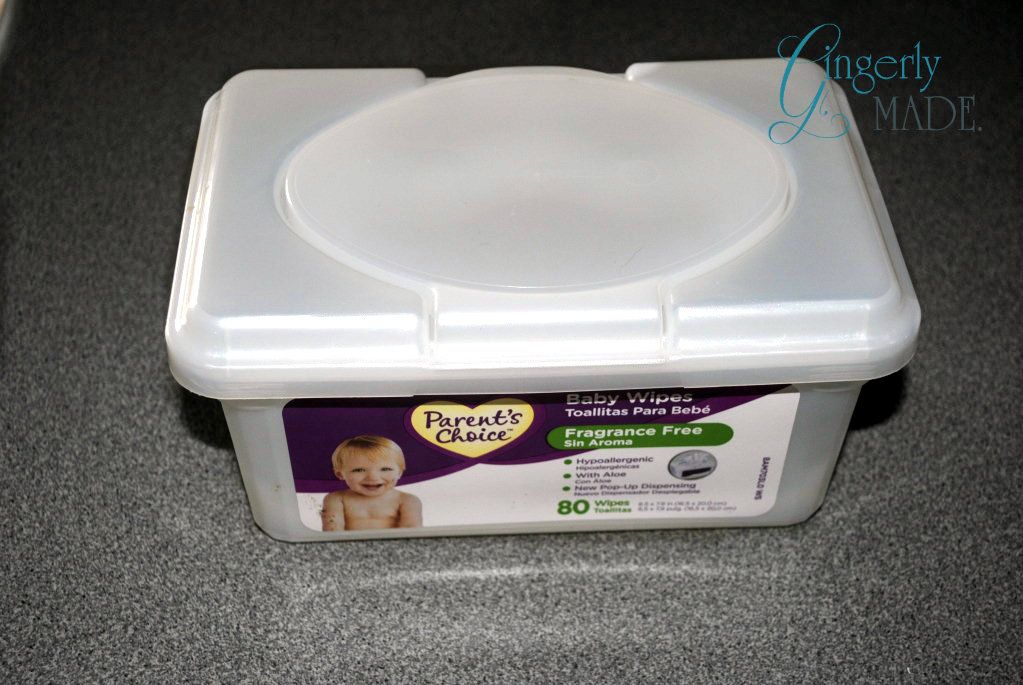 You just take any old wipes box; brand doesn't matter. Take off the lid. They just clip on and are easy to remove. And now you have simple organizer bins that are tall enough to fit your socks, tights, or whatever, but still short enough to fit in the drawer. Easy peasy!
Now instead of riffling through the drawer, I can easily see where each type of undergarment is located. And that makes my mornings just the littlest bit easier and less chaotic.
Linking Up To:
Crafty Cousins
,
Family Ever After
,
Frugally Sustainable
,
Just Us Four
,
Lines Across
,
Momnivore's Dilemma
,
Not Just a Housewife
,
One Artsy Mama
,
One Little Momma
,
Our Delightful Home
,
Sew Much Ado
,
Serendipity and Spice
,
So You Think You're Crafty
,
Sugarbee Crafts
,
Tatertots and Jello
,
Tip Junkie
,
Tip Junkie